WOBI-STAL is a high quality supplier of steel fabrications and raw materials for key global manufacturers from: sub-sea, material handling, construction equipment, mining and railway.
WOBI-STAL is producer of highly developed steel fabrications with the highest technical demands working on though conditions and special purpose.
WOBI-STAL in the most efficient way fullfill needs of our customers by providing the highest quality products and services, this approch let us to become a partner of choice.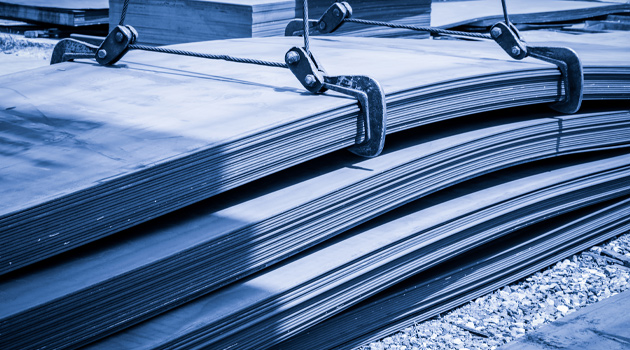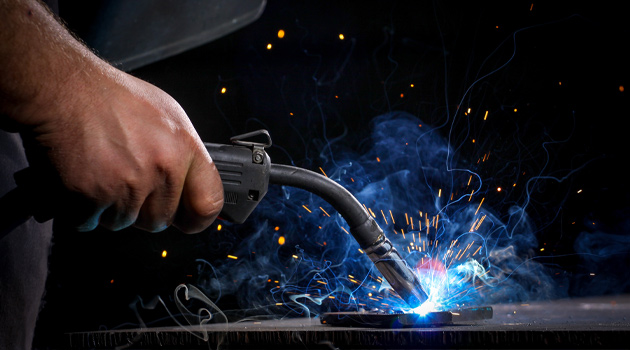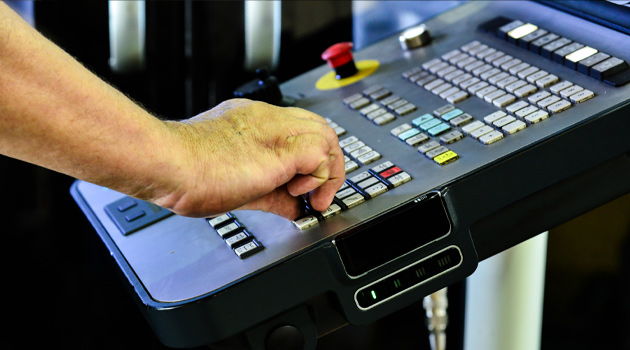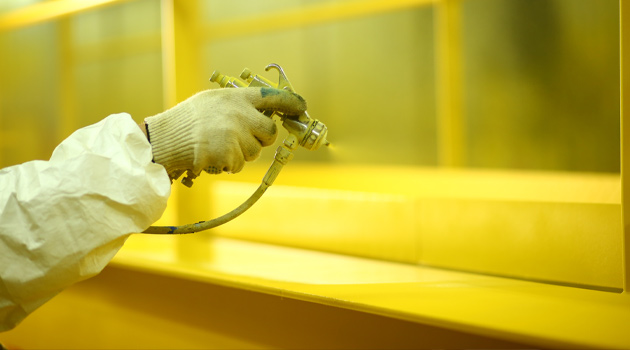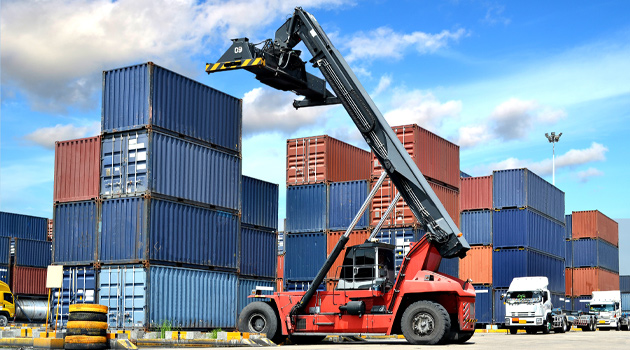 Our Values
COLLABORATION
 we are the team
we always focus on solutions
 we are open to change
we focus on the future 
we learn from others 
we demand more from ourselves 
RELIABILITY
we are reliable and honest
we always keep our stand
open communication is our a mindset