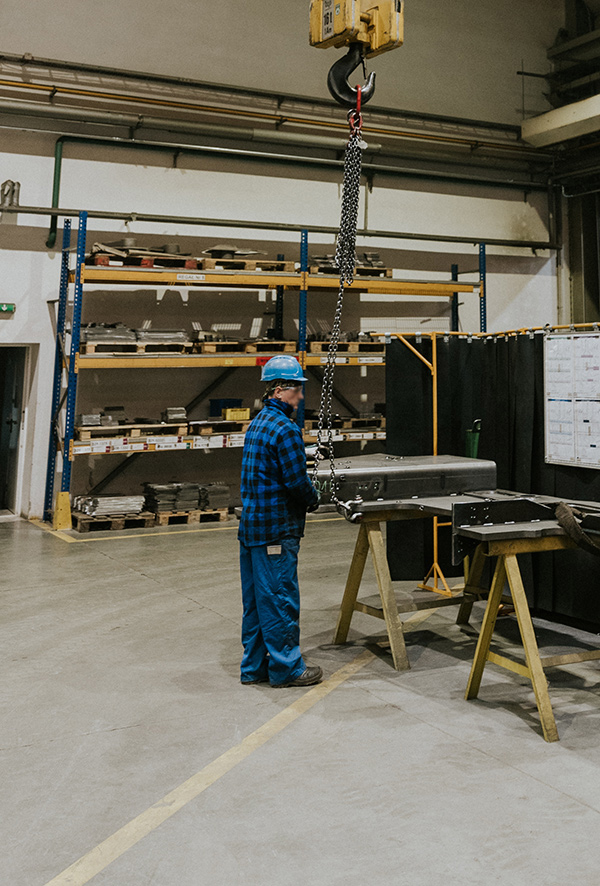 People made from steel are welcome.
WOBI-STAL is premanently looking for skilled engineers and operators who are focusing on efficiency, modern technologies and creating people frendly atmosfere.  WOBI-STAL is always preparing the proffesional path of succesful career for highly-skilled peope who can add value and best knowlage for our esperienced staff. Our sales division and production plants lokated in Stalowa Wola are the open window for global perspective and your global aspirations.
We always support the personal and professional development of  our employees at all the postions and levels of their career.
Join our team, we are waiting for you.